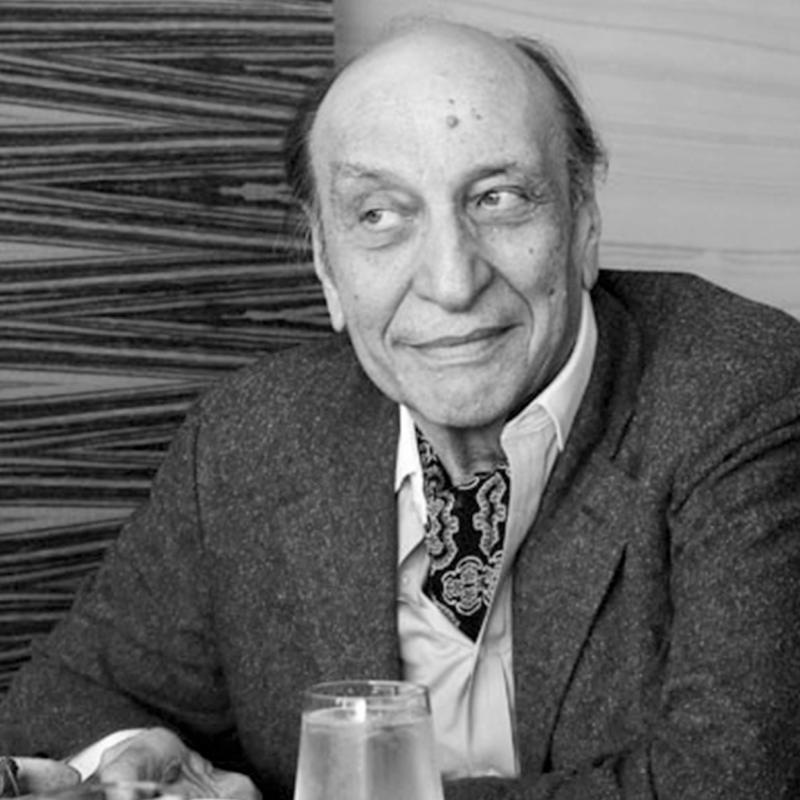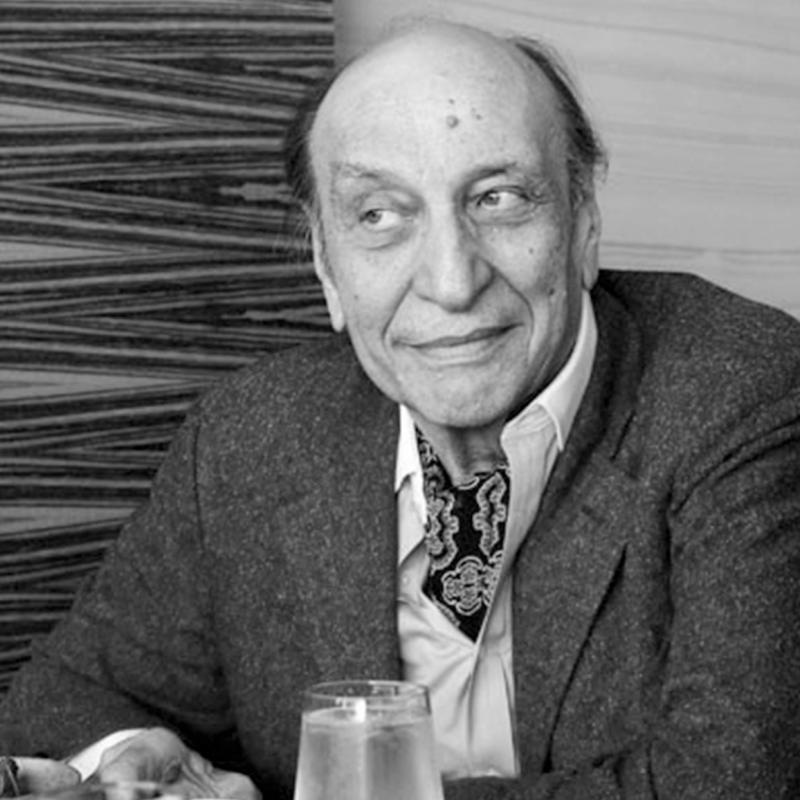 1976
Milton Glaser is one of the superstars of American graphic design. In 1975, he created a piece of design history with the "I Love New York" logo, which has since been reproduced on millions of mugs, bags and other souvenir items, with the original sketch now on display at MoMA. In the 1960s, he also cofounded New York magazine, and designed its logo. In the world of music, his name is linked to Bob Dylan, for whom he created a now-famous poster for the Greatest Hits album released in 1966. which shows Dylan's silhouette in profile, sporting psychedelic multi-coloured hair.
Claude Nobs recalled that when he visited him at his office, Glaser was unable to find Montreux on a map and had never heard of the Festival. Despite this, he offered his work free of charge, and produced this design dominated by the figure of a woman wearing a Janis Joplin-style hat and a floral dress, smoking a joint whose smoke curls into a treble clef.
1977
For the only time in the Festival's history, Milton Glaser's design from the previous year was turned into a nocturnal version, complete with a starry sky. The two posters thus form a diptych that would go on to attract collectors. Claude Nobs and his graphic designer went down the recycling route for financial reasons, as the Festival did not have the means to commission a brand new design. The sunny ambiance of the first design thus gives way to the magic of night, inhabited by the stars who performed at Montreux that year: from Count Basie and Ella Fitzgerald to Muddy Waters and Jacques Higelin.